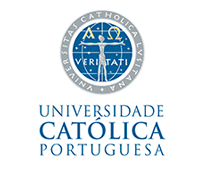 Universidade Católica Portuguesa
Universidade Católica Portuguesa publishes in a broad range of areas, including collections, academic journals and newsletters from the faculties and study centres. Several publications, such as the Portuguese Journal of Philosophy, have long years of existence and hold great prestige in academia.
In 1998, the university created its own publishing company, Universidade Católica Editora (UCEditora), with recognized prestige in the academic and business world, through the development of several editorial lines in the following areas: Business and Economics, Education Sciences and Humanities, Health Sciences, Social Sciences, Law and Theology.